Our People
The Pathway to Practice NC team is made up of highly effective educators dedicated to ensuring our licensure candidates succeed and are supported.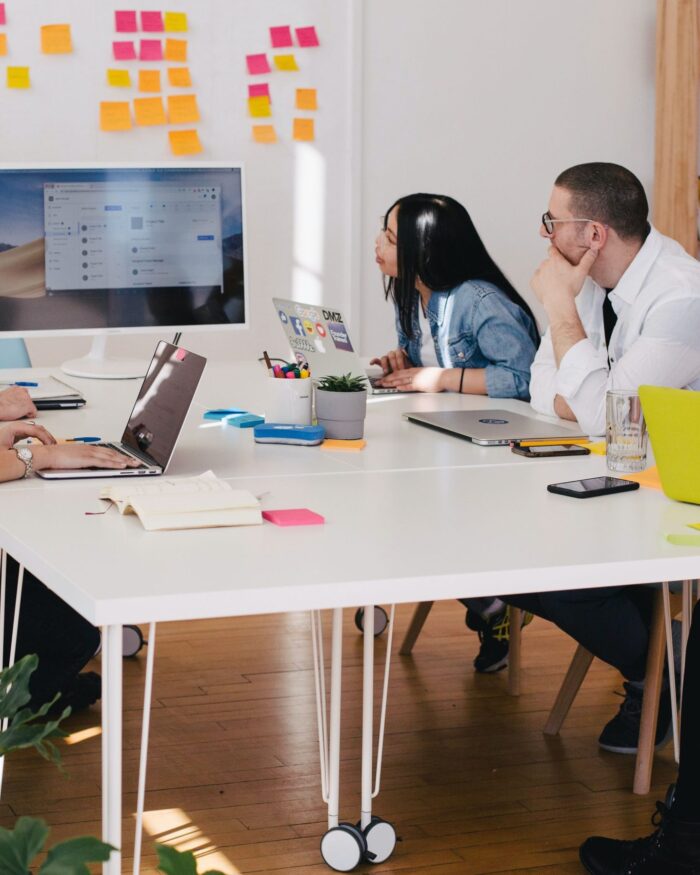 Alison Winzeler, Ph.D.
Alternate Licensure Director
Winzeler is the alternative licensure director for NC State's College of Education and director of Pathway to Practice NC. She has served as program director for NC TEACH, a face-to-face teacher preparation program. She is a former high school English teacher and most interested in innovative course design and delivery for new teacher preparation.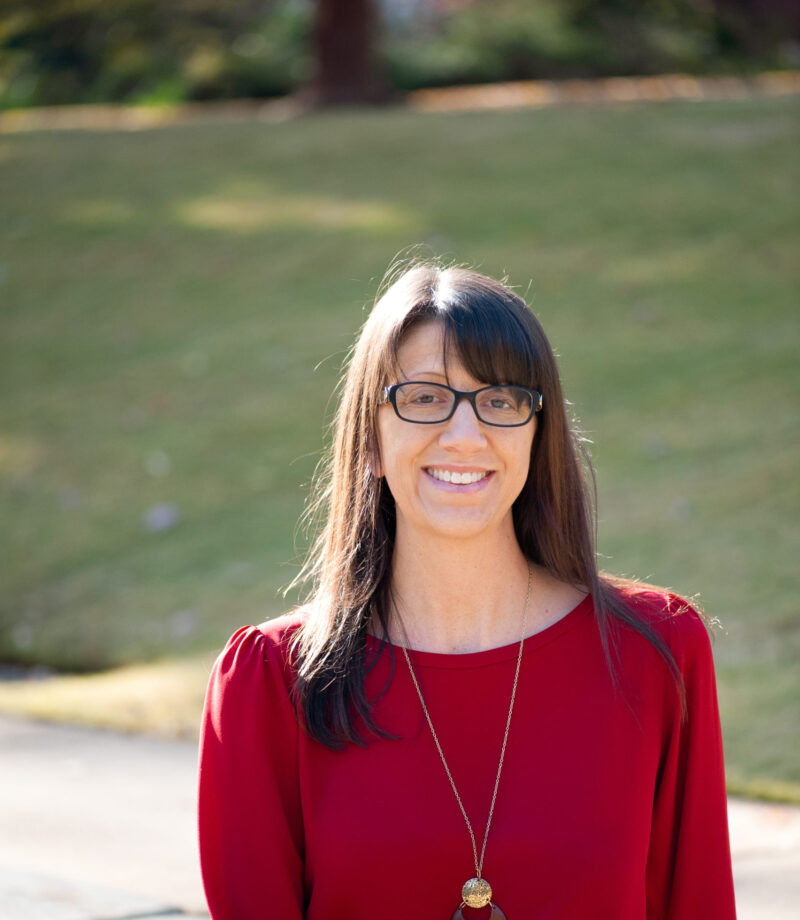 Diana Lys, Ed.D.
Assistant Dean for Educator Preparation and Accreditation
Lys leads educator preparation, program assessment and accreditation efforts at the UNC School of Education. She is a key partner in research linking teacher candidate performance data to graduate outcomes in the field, including student achievement scores and principal evaluations. Lys began her career as middle school teacher in rural North Carolina working with migrant youth and linguistically diverse students.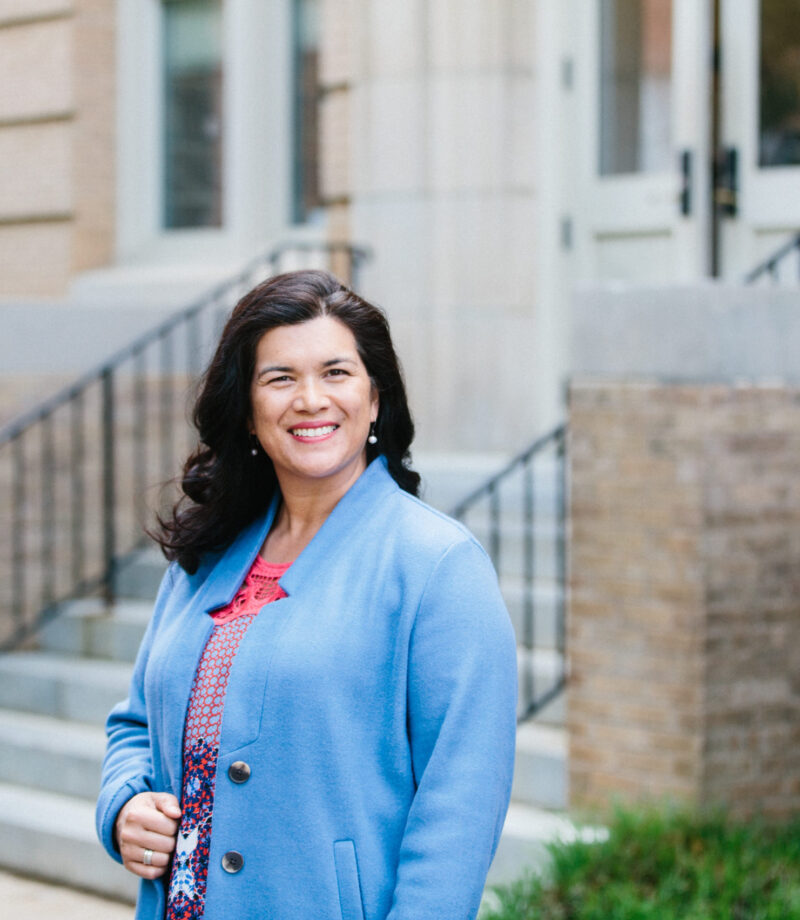 Rachel Stannard
Alternative Licensure Specialist
Stannard works as the Alternative Licensure Specialist at NC State with their Pathway to Practice NC and NC Teach programs and is a former Wake County teacher. She is working toward a master's degree in higher education and has been part of research teams studying youth-led social justice movements and their perception of voting as an effective vehicle of change, as well as pre-service teachers' dispositions on mathematics.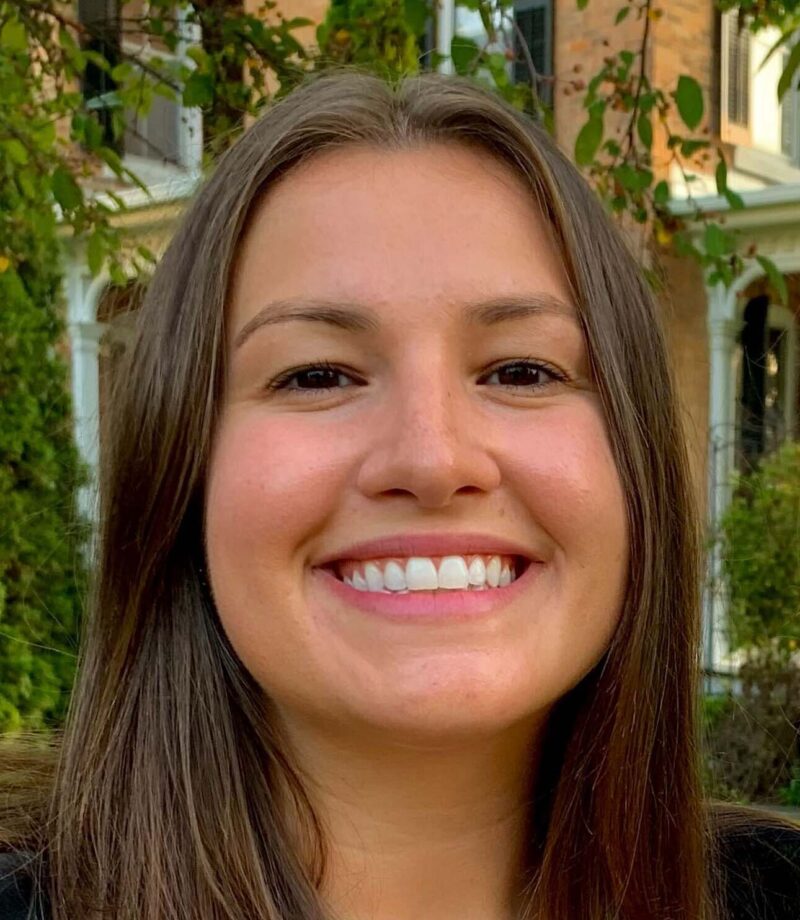 Michael Anderson
Facilitator
Anderson is a doctoral student in English Education at NC State University and a high school English teacher. His research interests are at the intersection of Critical Race Theory, Critical Literacy, and curriculum studies and teacher education. He has been with Pathway to Practice NC since it started in 2017.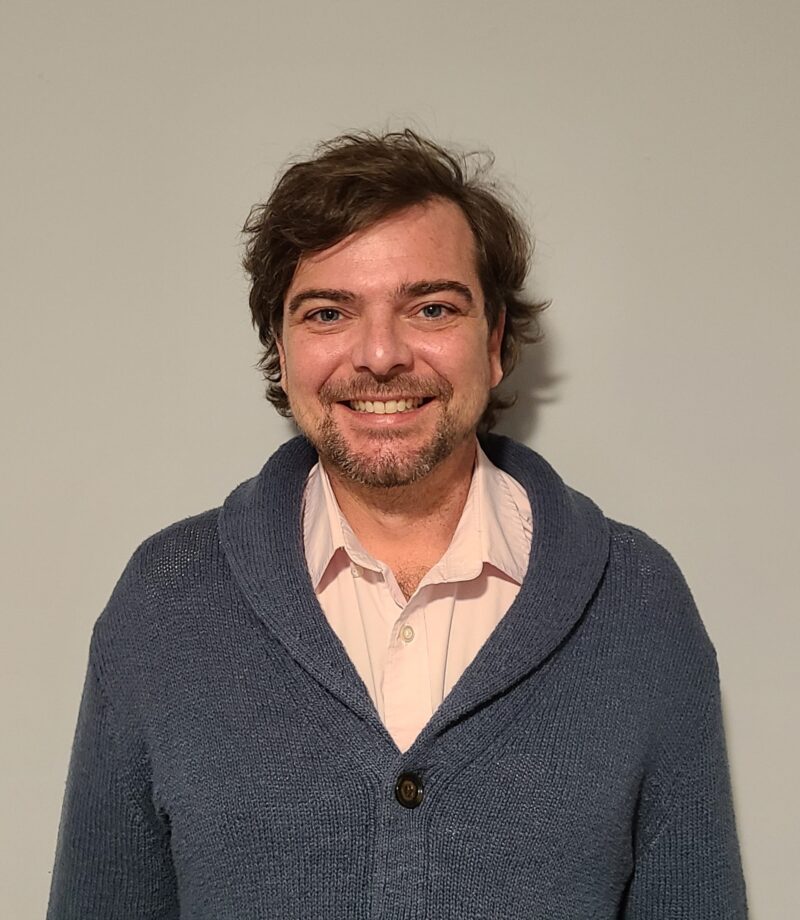 Caitlin M. Donovan
Facilitator
Donovan is a doctoral student in the Teacher Education and Learning Sciences program at NC State whose research interests center on critical digital literacies, online writing communities, e-learning curriculum design, and teacher preparation. Donovan is a National Board Certified Teacher and taught in Durham Public Schools for eight years where her curriculum spanned English/Language Arts, Creative Writing, Social Studies, and Montessori practices.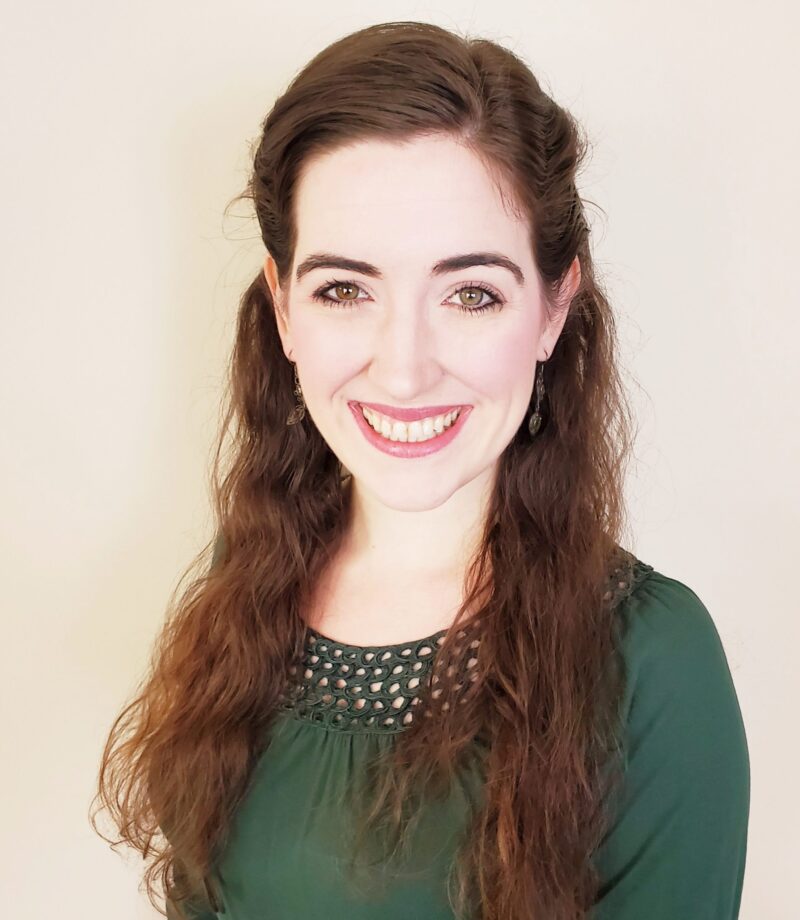 Aimee Fraulo
Facilitator
Fraulo is a doctoral candidate in the department of Teacher Education and Learning Sciences at NC State whose background includes environmental sociology, ecology, corporate research science, and Montessori education. She taught both formally in the classroom and as an informal environmental educator. Her work focuses on the neurobiology of learning and the importance of nature education on students' development.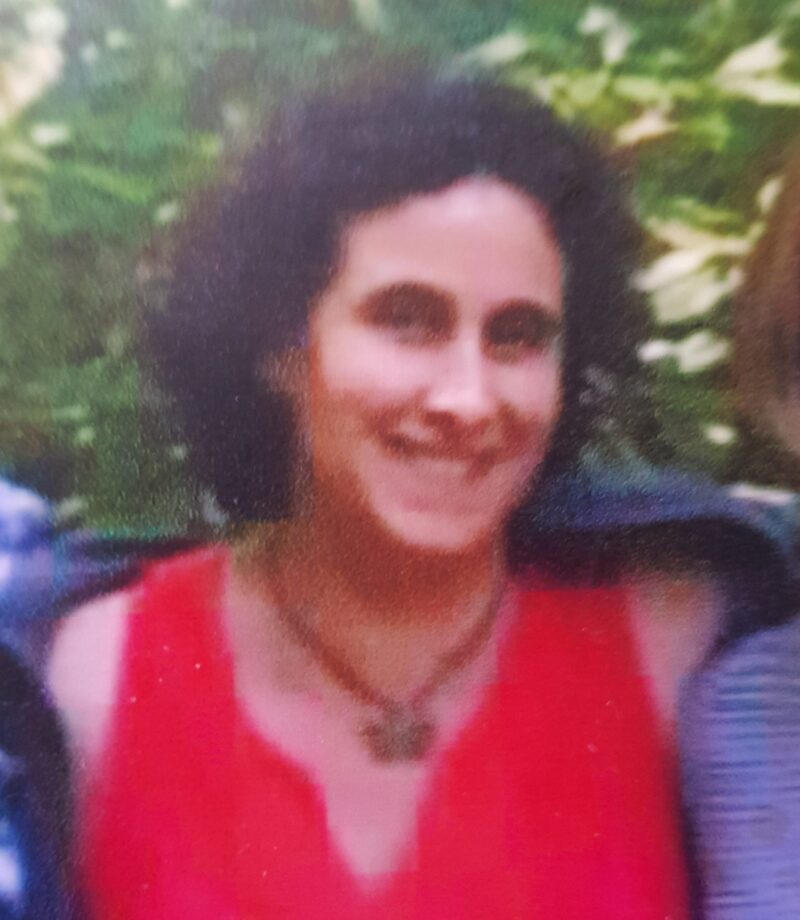 Amelia Garrett
Facilitator
Garrett is a doctoral student in the Teacher Education and Learning Sciences program at NC State. Her research interests are framed around educational equity. Garrett hopes that her research will assist in providing a culturally responsive and mastery-based education for all learners. She taught in the Wake County Public Charter School System for nine years, primarily with an elementary population.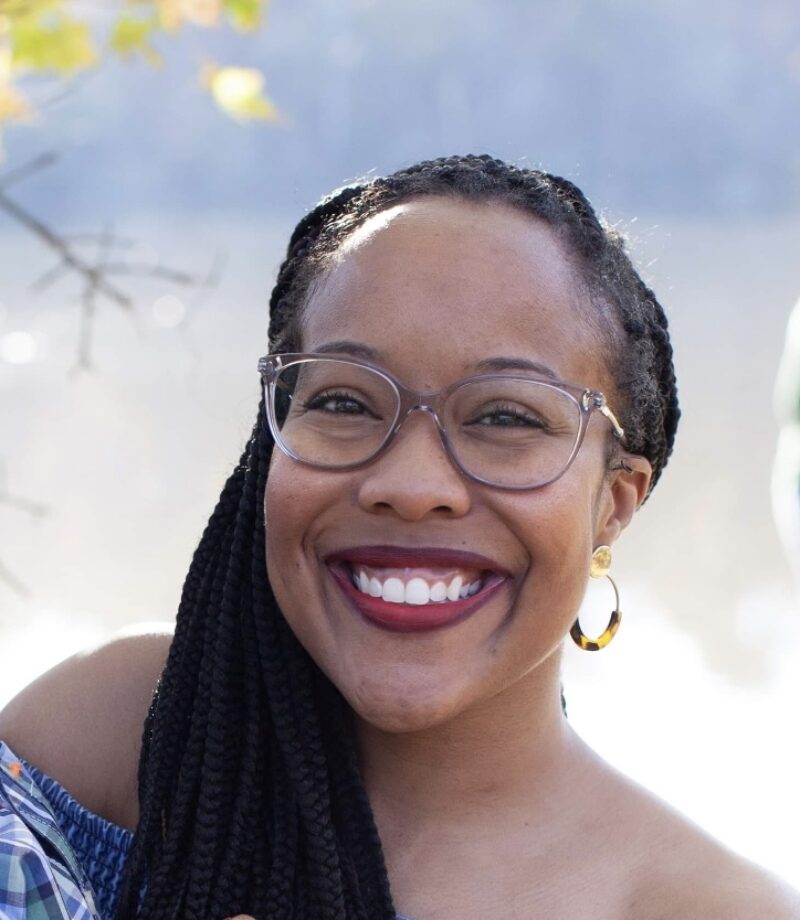 Anna Hinden
Facilitator
Hinden is a doctoral student in the Culture, Curriculum, and Teacher Education concentration at UNC-Chapel Hill. She taught math for six years and is currently a K-5 math coach with Durham Public Schools. Her research focuses on the intersection of math education and teacher and students' feelings about math. Her interests include how teacher characteristics and school culture impact teacher and student motivation for learning, feelings about learning, and relationships that foster a positive learning environment.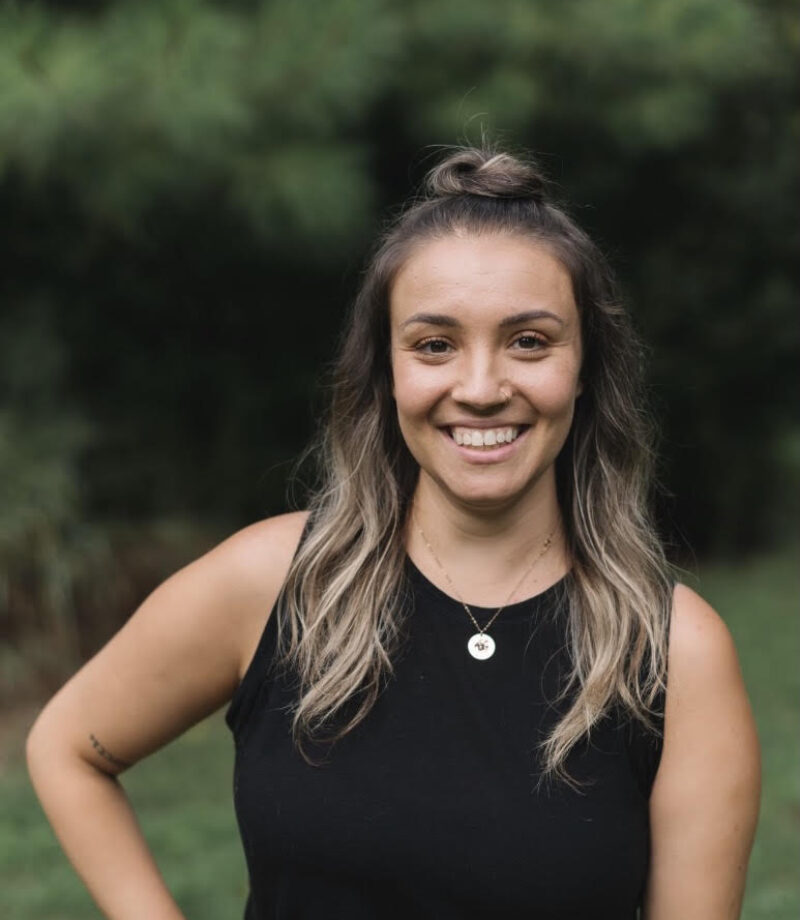 Jack Li
Facilitator
Li is a doctoral student in the Policy, Leadership, and School Improvement concentration at UNC-Chapel Hill. His research focuses teacher policies, particularly those having significant implications for early-career teachers and teachers serving at high-needs schools. He is interested in the individual teachers' lived experiences, perspectives, and various determinants of their career paths. He previously taught at both elementary and secondary school levels.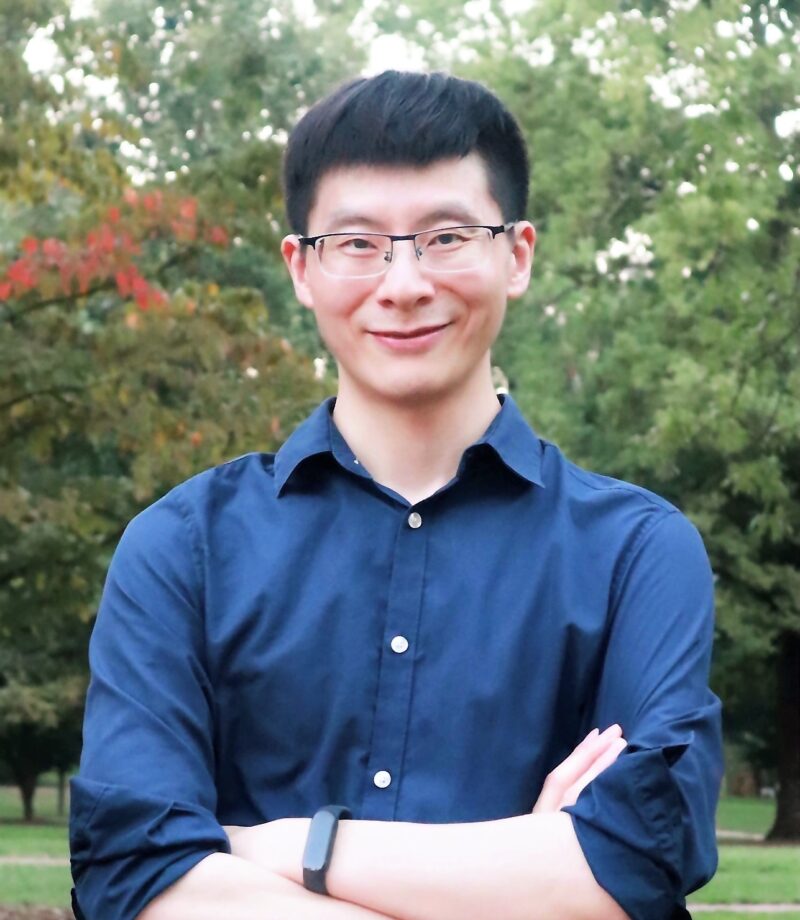 Chris Needham
Facilitator
Needham is a doctoral student in the Education Policy, Leadership, and School Improvement concentration at UNC-Chapel Hill. His research interests center on education funding, and for his dissertation, he is conducting a comprehensive review of special education funding in the North Carolina. He then taught for more than ten years as a special education and mathematics teacher across North Carolina, South Carolina, and Virginia.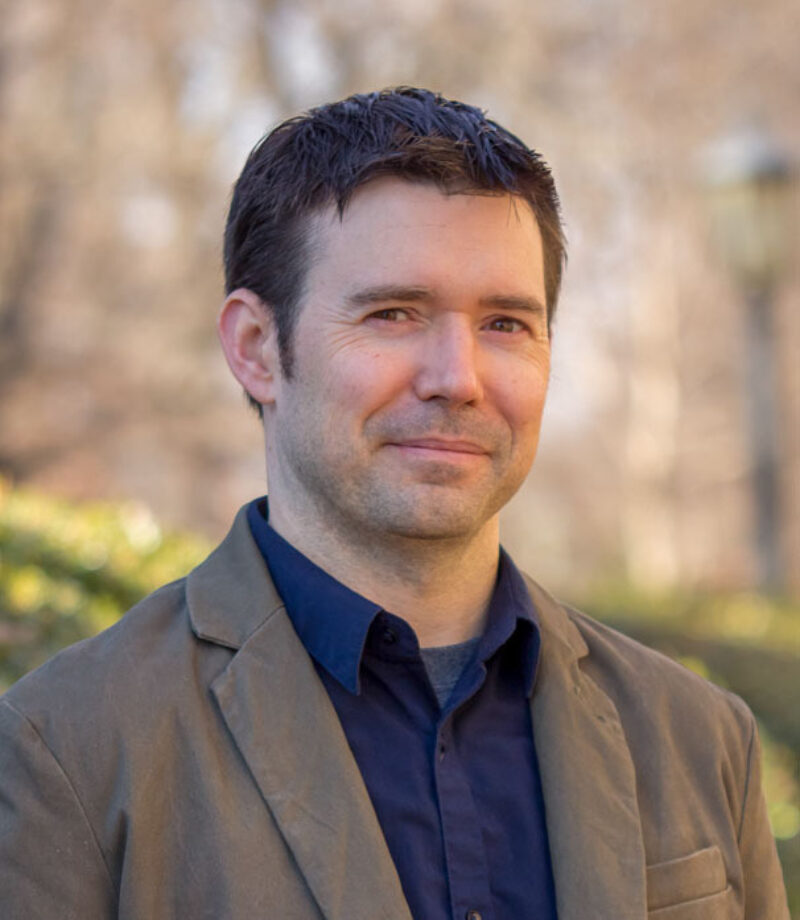 Kate Sullivan
Facilitator
Sullivan is a student in the Ed.D. in Educational Leadership program at UNC-Chapel Hill, during which time she has served as an assistant principal intern and district-level intern. She also works on a district-level research project centered on the Achievement Via Individual Determination (AVID) program. She has spent the last 17 years in North Carolina public schools, most recently teaching in Wake County.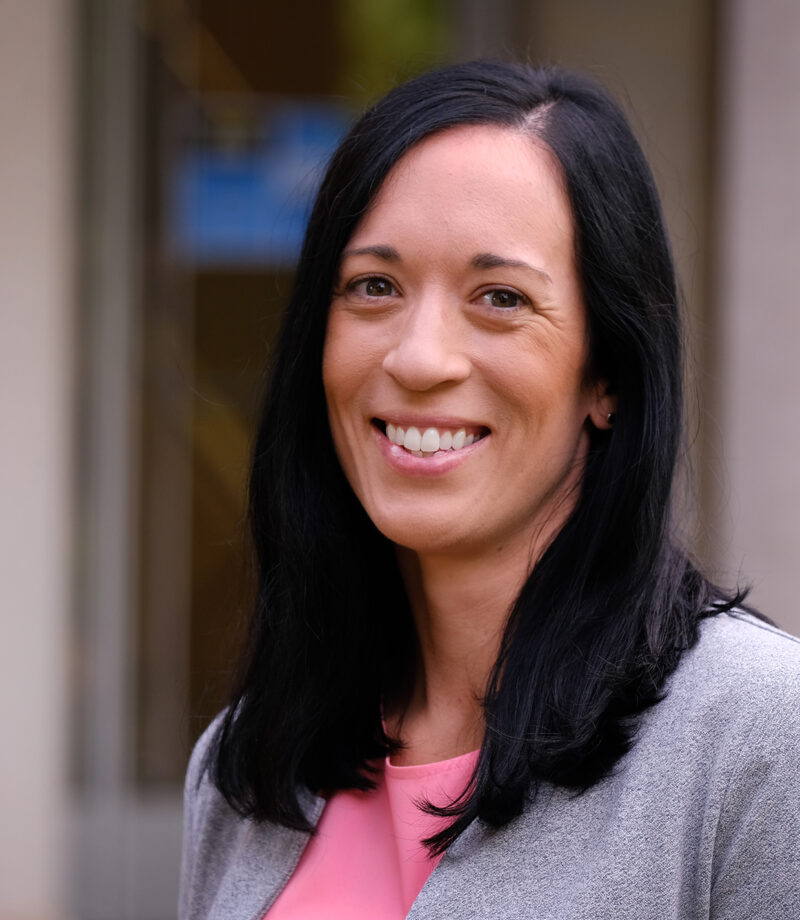 Kelsie Yohe
Facilitator
Yohe is a doctoral student in the Educational Leadership, Policy, and Human Development program at NC State. Her research interests include LGBTQIA+ representation in curriculum and how curricula as a reflection of self affects students' mental health and motivation. She taught second grade in the Wake County Public School System for five years.