About
A unique partnership between North Carolina's top public universities, Pathway to Practice NC is the state's most flexible teacher licensure program.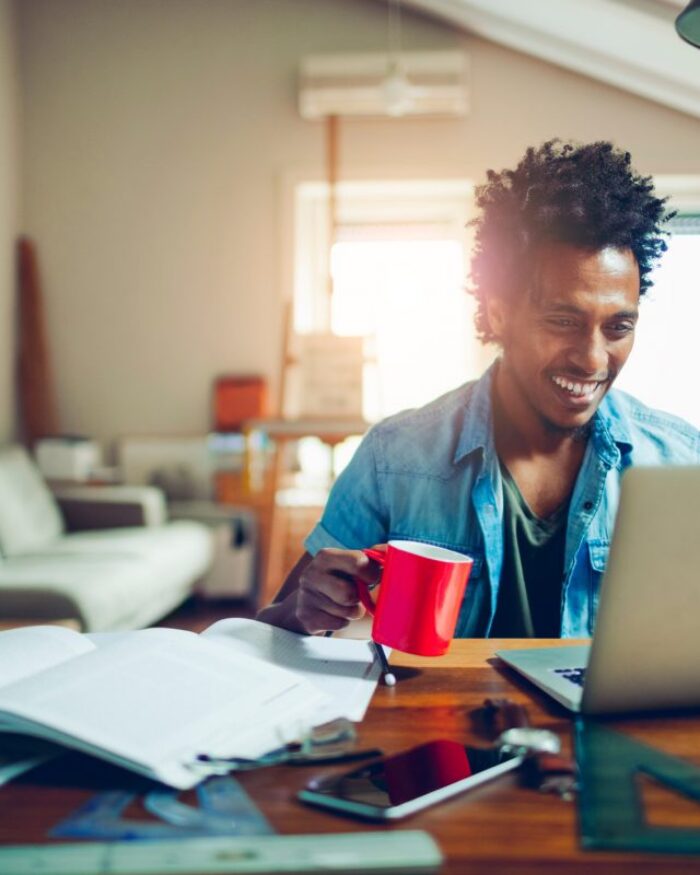 Pathway to Practice NC is residency license teachers' most flexible path to licensure in North Carolina.
In a unique collaboration between the NC State College of Education and the UNC School of Education, Pathway to Practice draws upon the expertise of leading scholars and highly effective educators at North Carolina's leading public Educator Preparation Programs to deliver the highest quality online, competency-based education (CBE) to residency license teachers.
Since 2017, Pathway to Practice has enabled more than 400 residency license teachers — working full-time in more than 80 of the state's 115 school districts — to work toward licensure at a pace that works for them.
Eligibility
Candidates must be teaching full time in one of the following areas in a North Carolina public school:

Middle or High School Math, Science, English, or Social Studies
Elementary (K-6)
Special Education – General Curriculum

Candidates must have a 2.70 or higher cumulative GPA (graduate or undergraduate degree)
Candidates must have completed 24 hours in their licensure area or passed the licensure exam in their area.
Format
Pathway to Practice NC is 100% online and self-paced.
Using the popular Brightspace learning management system, license candidates complete learning modules in a clear, organized, and intuitive learning environment. Within Brightspace, they have access to support and tutorials to assist them with learning how to use the platform.
Since candidates have access to all modules upon tuition payment, they can complete the program at a pace that works best for them. All candidates are assigned a facilitator, who is a doctoral student at either NC State or UNC-Chapel Hill, who will assist students in pacing and answer questions about the modules.
Application and Admissions
Pathway to Practice NC accepts applications on a rolling basis. Prospective candidates may apply any time and are accepted into the next available monthly cohort.
To apply, prospective candidates must upload electronic copies of official transcripts and licensure exam scores (if needed). Please contact pathway2practice@ncsu.edu with additional questions about the application process.
Cost
Pathway to Practice NC uses a subscription model. Once enrolled, license candidates pay $1,250 every three months and gain access to all Pathway to Practice NC modules. Candidates continue to renew until they have completed all required modules. On average, completion of all Pathway to Practice NC modules takes about 12 months — resulting in an average total cost of $5,000.
Pathway to Practice NC does not provide financial aid at this time, but prospective candidates should check with their district to inquire about any reimbursement options.
Successes
To date, more than 70 candidates have completed Pathway to Practice NC.
400+
Number of candidates who have enrolled in Pathway to Practice NC modules
80+
Number of North Carolina districts whose Residency License teachers have enrolled in Pathway to Practice NC
100%
Percentage of Pathway to Practice NC completers who have passed edTPA
Pathway to Practice NC candidates are from more than 80 of North Carolina's 115 school districts.
Apply Today.
Admissions are ongoing. Apply today to join our next monthly cohort and to begin the pathway to your teaching license.
Apply Now